Junior Church for All youth ages 4-12 years.
We never want to miss the mark when it comes to teaching kids about Jesus, so we provide trustworthy curriculum that is rooted in Scripture to help build a healthy ministry that promotes transformation.
Hope's Youth reaching the community with Cookies and Caroling December 2016!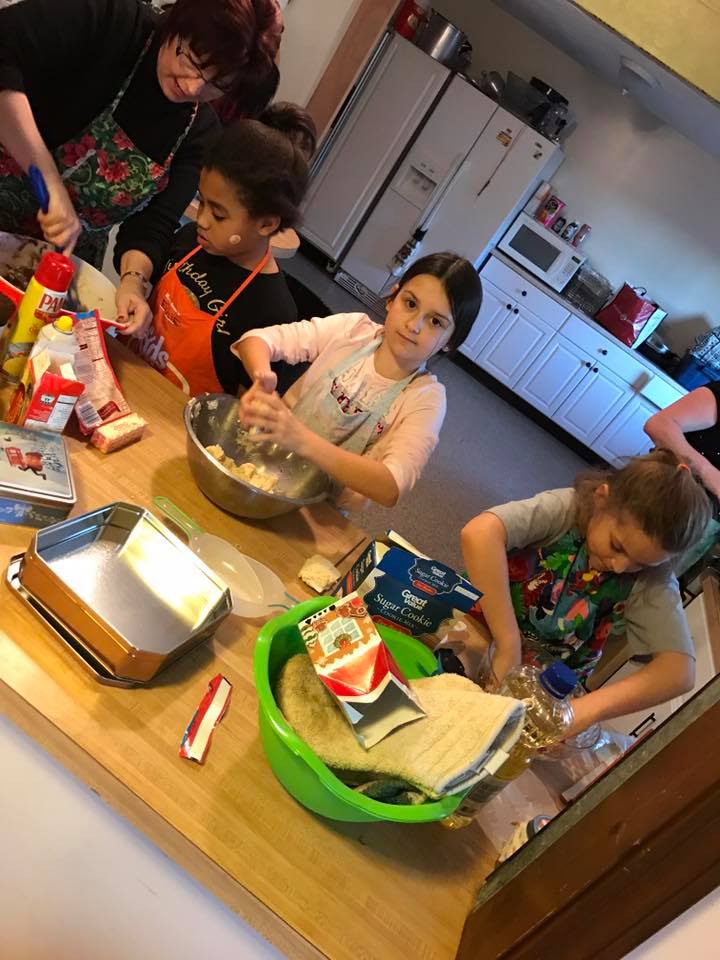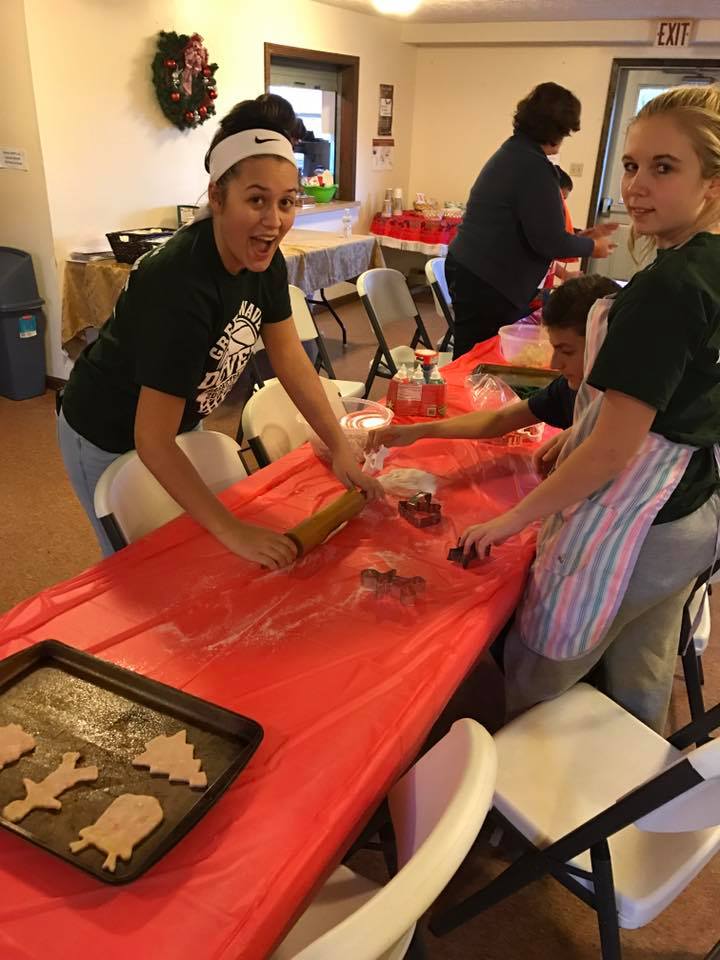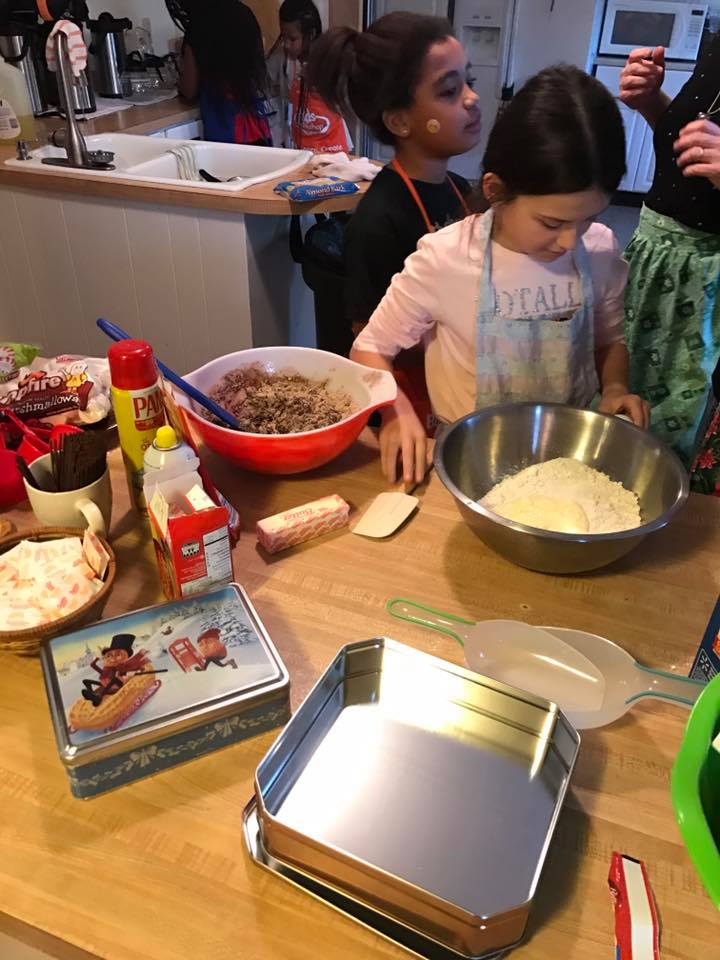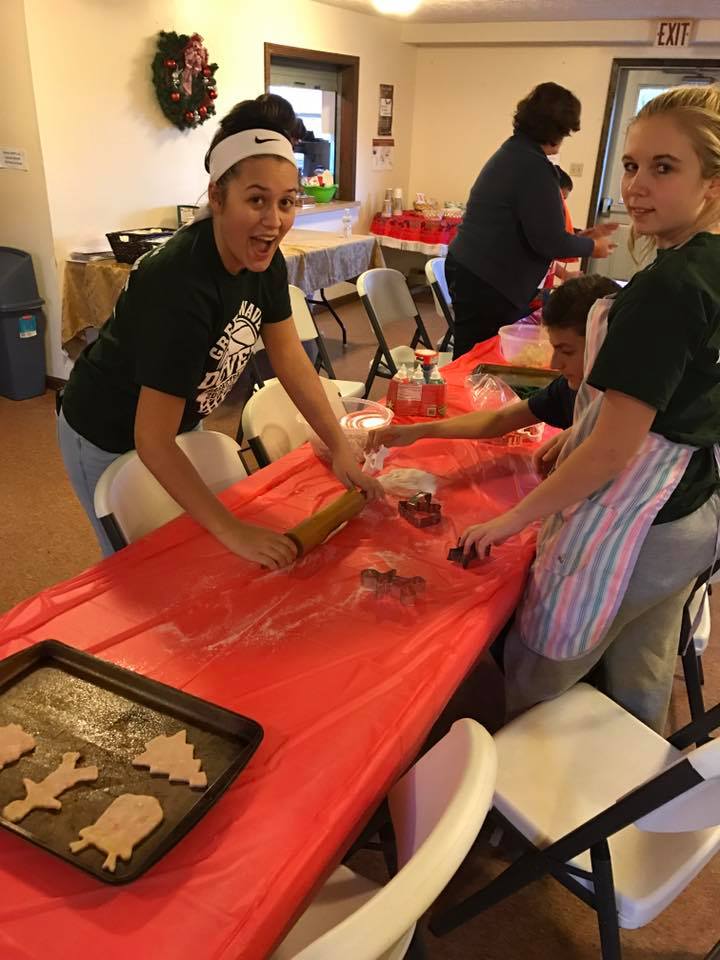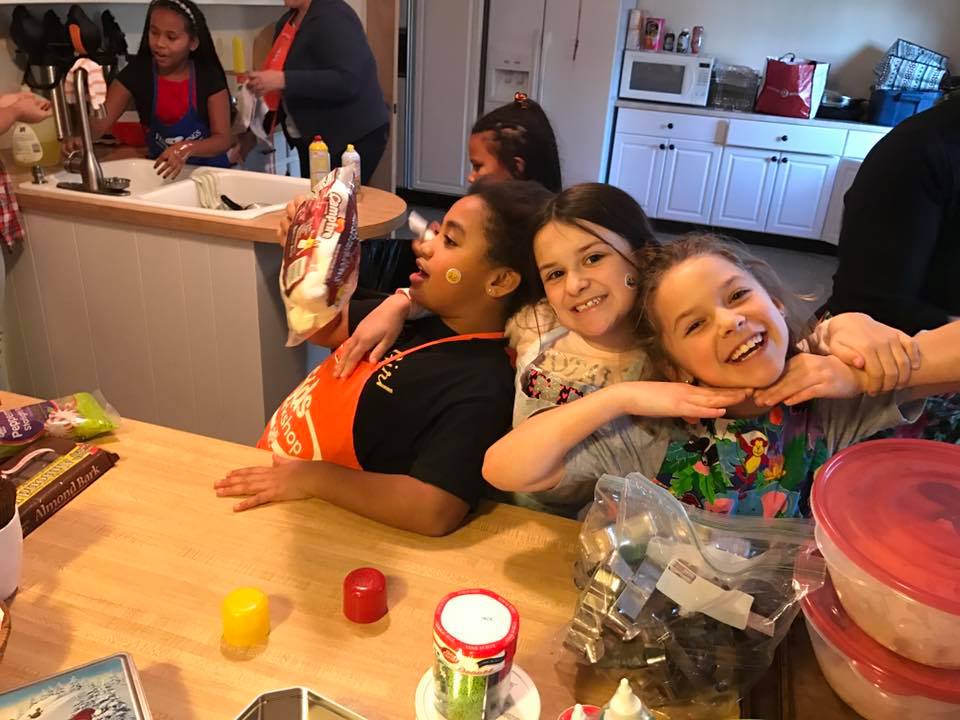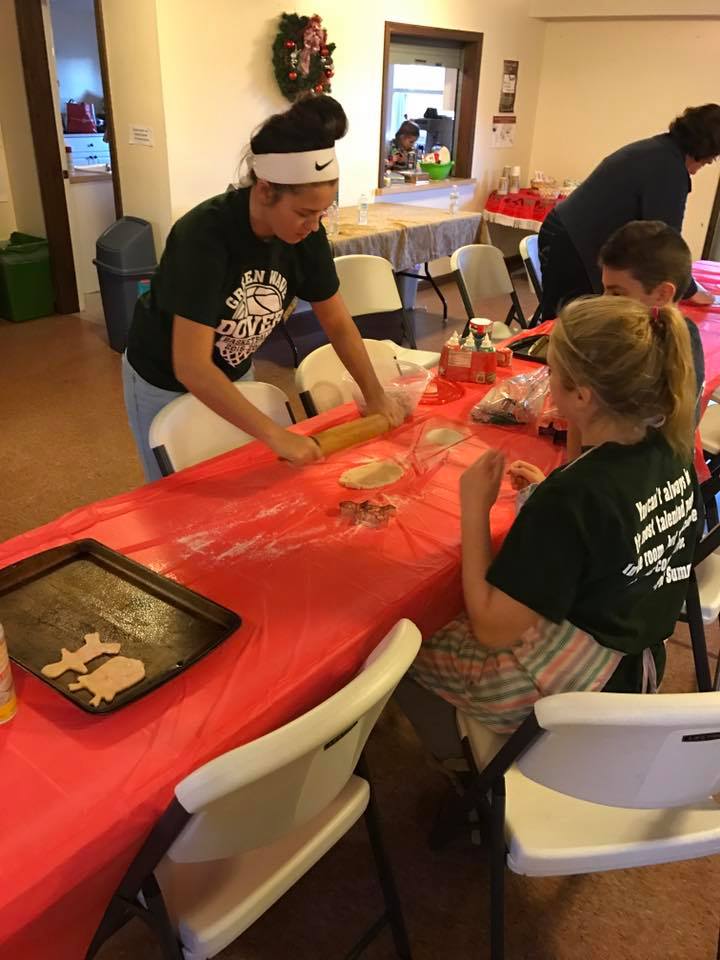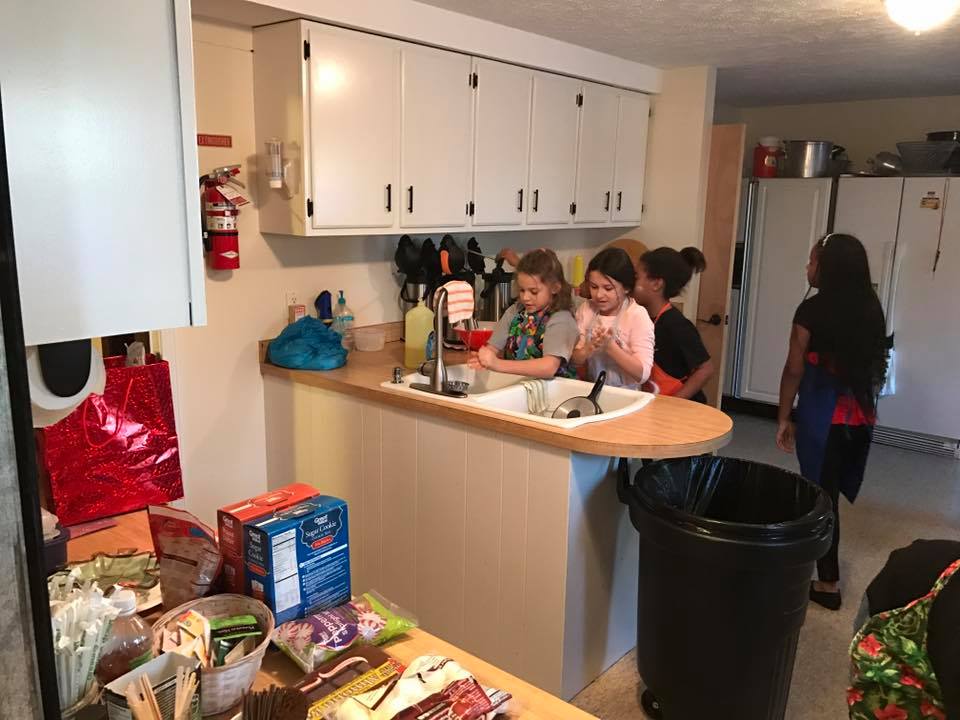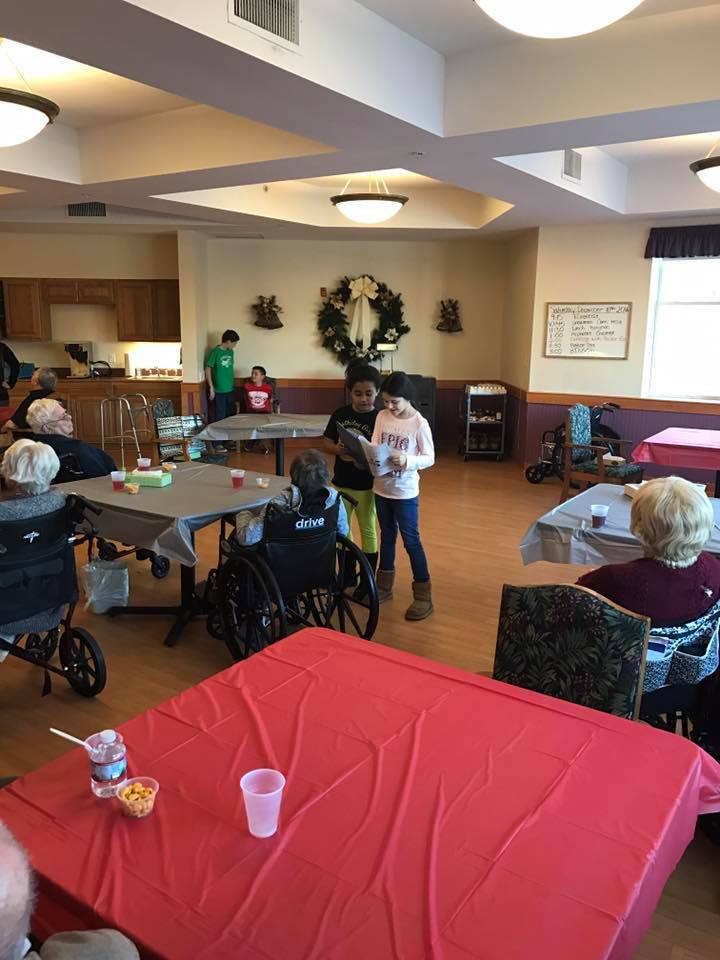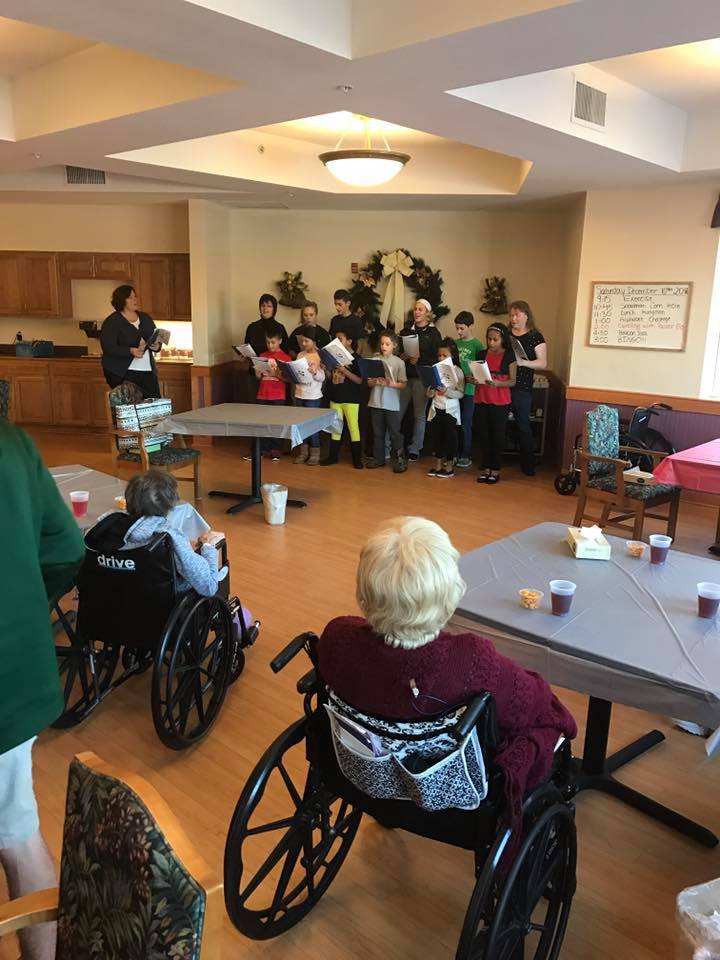 STUDY PLAN:

3-year chronological study plan
FORMAT:

small group/large group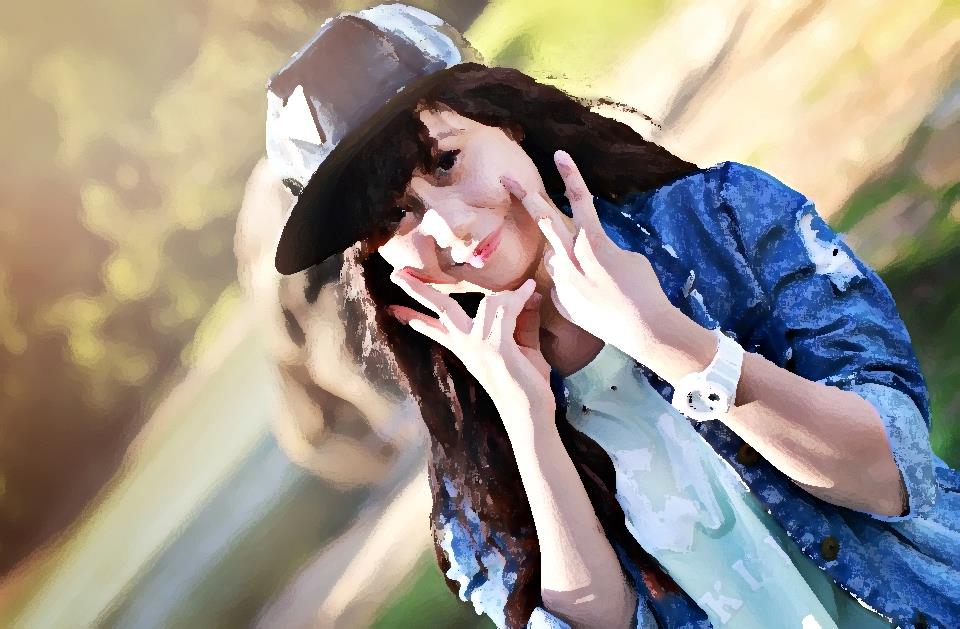 W
hen a student is discipled, they begin to see their faith as more than just a responsibility to go to a building each week.
One of the greatest joys of ministry is that moment when students get "IT"- the moment they experience the heart-transformation that comes from a deep, foundational relationship with Christ.
We, like you, believe God is calling students to be part of shaping the culture, instead of being shaped by the culture. Not just in the future, but right now.