Praise and Worship Service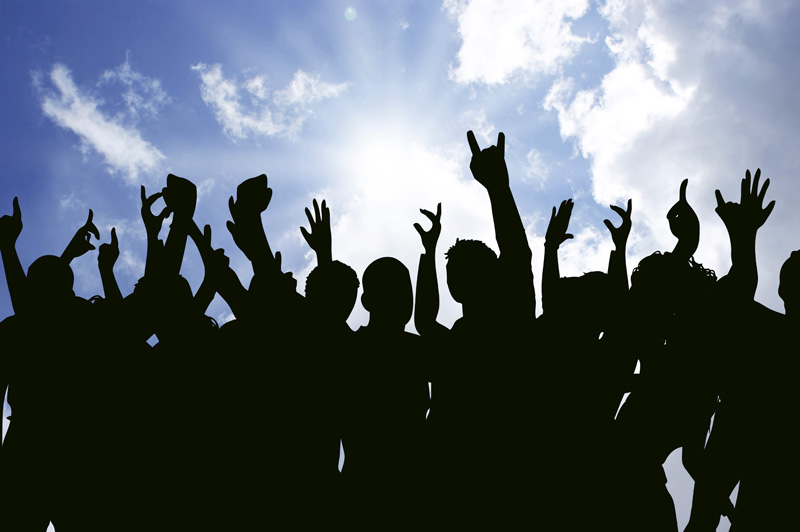 Join us on September 11, 2016 at 9:30 am for an outdoor service as we celebrate Rally Day. We will have a FREE Church Picnic after the service. In addition to some great food, there will be Face Painting for the Kids, Snow Cones for and Popcorn for all. Come and Worship with us and see the great things the Lord has done!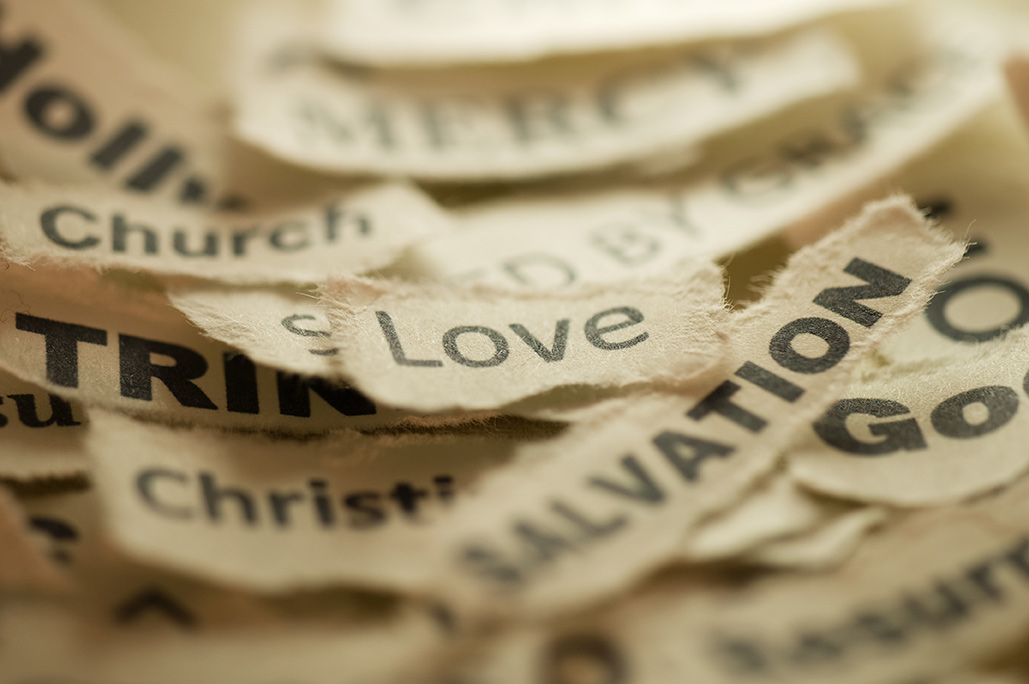 Who We Are?
Welcome to Hope Community Church, We are a thriving Christian community located at 197 Sixth Street in Dover, NH. Hope Community Church exists to bring people to God's salvation through Jesus Christ, develop them to Christ-like maturity, and equip them for their ministry in the church and life mission in the world, for the magnification of God's name.
At Hope Community Church you will find an environment rich in acceptance and conducive to gaining a deeper intimacy with our Lord and savior. By understanding we are disciples of the Lord, we seek to be instruments of God's transforming hand in this world. We help followers of the faith to deepen their understanding while connecting communities together under one roof.
Come worship with us and be part of our community of followers.