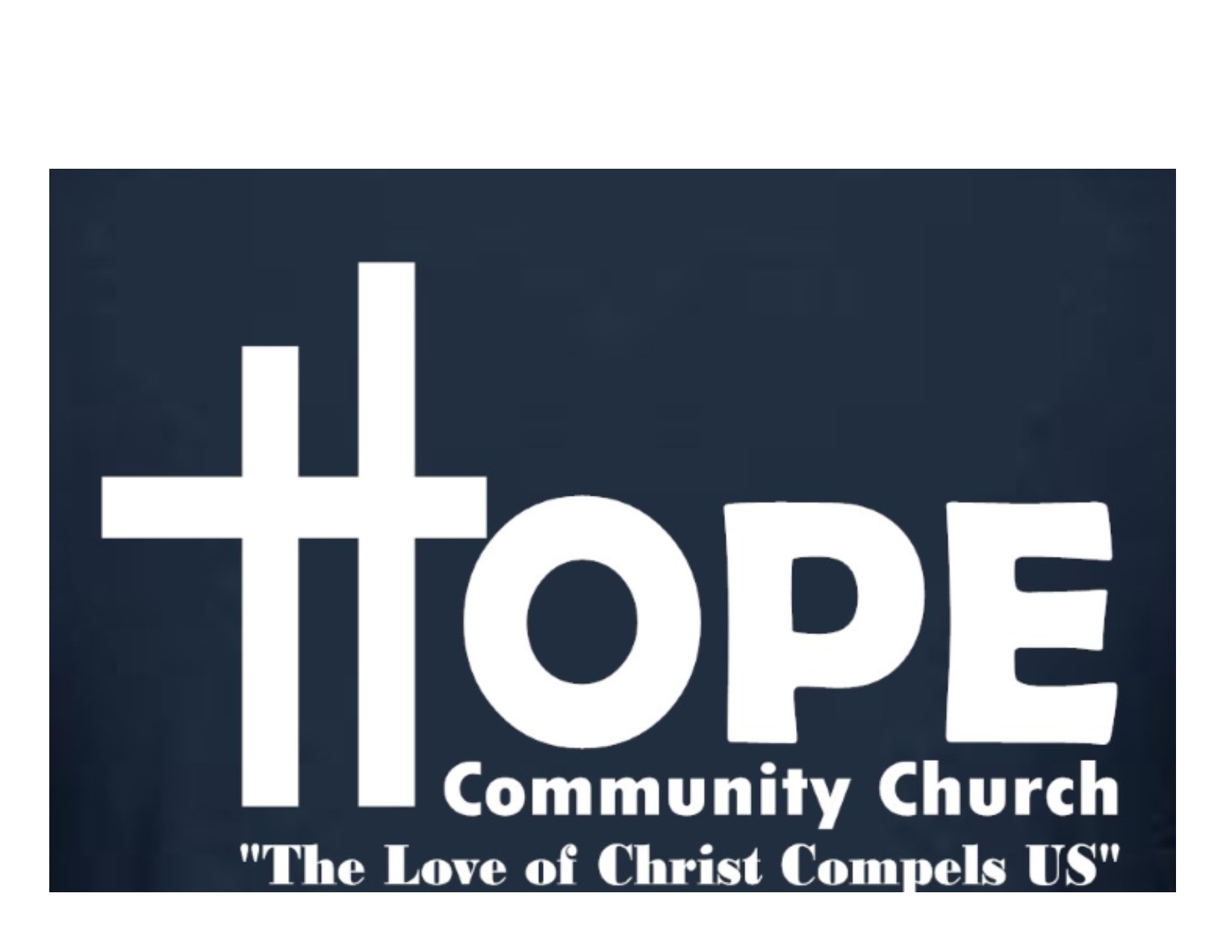 Who We Are?
Welcome to Hope Community Church, We are a thriving Christian community located at 197 Sixth Street in Dover, NH. Hope Community Church exists to bring people to God's salvation through Jesus Christ, develop them to Christ-like maturity, and equip them for their ministry in the church and life mission in the world, for the magnification of God's name.
At Hope Community Church you will find an environment rich in acceptance and conducive to gaining a deeper intimacy with our Lord and savior. By understanding we are disciples of the Lord, we seek to be instruments of God's transforming hand in this world. We help followers of the faith to deepen their understanding while connecting communities together under one roof. Come worship with us and be part of our community of followers.
Praise and Worship Service
Join us each Sunday at 9:30 am. Junior Church is available for the youth after our worship time together. Then join us for fellowship / Adult Christian Education after the service.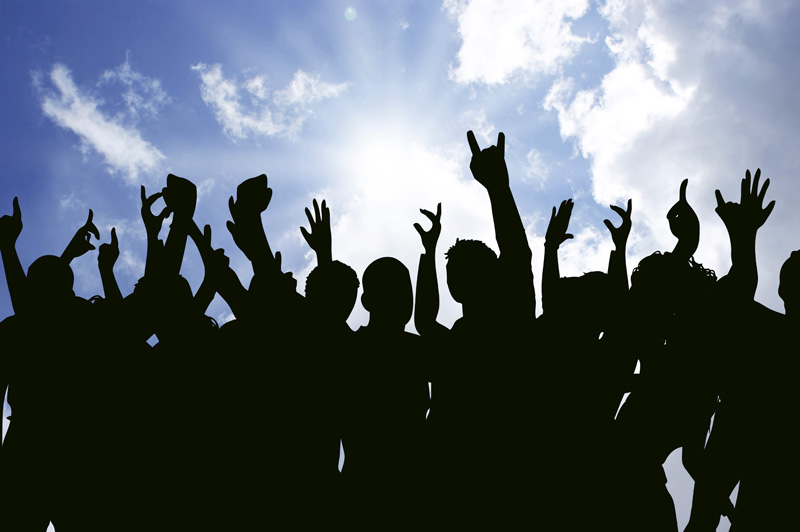 Come with us as we discover all God intended for the Church in Corinth. Over this next year we will be exploring the Apostle Paul's letters to the Corinthian Church. We will look to strengthen our unity with brothers and sisters of the faith, and as we do, we'll ask God to do a work in us so that we may bring Him the glory and honor that is due Him.
Pastor Ed and his wife Tammie are both natives of New England and they are passionately dedicated to serving their Lord and Savior Jesus Christ here at Hope Community Church and the surrounding communities.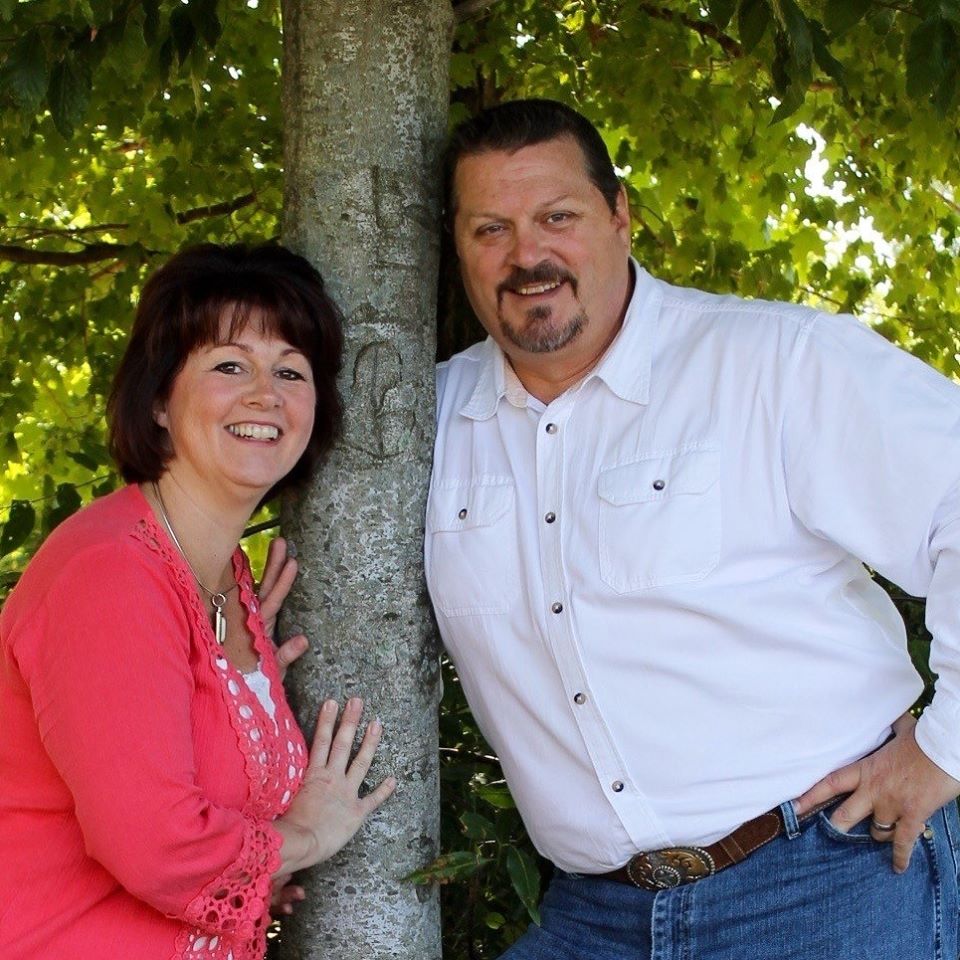 "I am truly humbled and nothing in my life story can compare to being a servant of my Lord and Savior Jesus Christ."
We invite you to follow us on Facebook, or watch our worship/message videos here on our website.

*Please Take Notice Church is Closed Until Stay at Home Order is Over*

With the ever-growing concern, world-wide and at home, regarding the coronavirus, We regret to inform everyone of our response to this pandemic. First, let us remember the words of the Apostle Paul; (2 Timothy 1:7) For God has not given us a spirit of fear, but of power and of love and of a sound mind. Secondly, let us exercise "wisdom." (Proverbs 2:6) For the Lord gives wisdom; From His mouth come knowledge and understanding.

After much prayer, contemplation, and counsel with the leaders of Hope Community Church, and keeping with the "Stay at Home" order handed down by the Governor of NH and the office of the President of the United States, to extend the "Social Distancing" until May 4th, we have decided to NOT gather for worship until further notice. Also, as a reminder, we have suspended all other ministries within the body. I do however want to be perfectly clear that, we have had no reports of anyone with COVID-19 or with exposure to this disease, within our church family.

During times like this when our days are filled with anxiety, confusion, fear, and the unknown it's good to hold the hand of God who is steadfast and faithful. I pray that no matter how dark the day, harsh the storm waters, or difficult the way for you is today, that you find the steadfast loving hand of our Savior Jesus Christ. He will lead you through!
Please know that our decision is not a decision made out of fear but rather love for our neighbors and honoring each other. It is one made with a desire to cooperate with the efforts of our local, state, and federal governments. We look forward to seeing the answer to all our prayers in the coming weeks and we hope and pray for a swift return that we might once again enjoy the sweet union of our love and fellowship in community. I am prayerful that we will be able to resume our Sunday morning services on the weekend of May 4th, but until that time, we'll look to God, trusting that, as Paul says in Romans 8:28 And we know that in all things God works for the good of those who love him, who have been called according to his purpose.

Thank you,

Rev. Edward Cilley, Pastor