Home
Praise and Worship Service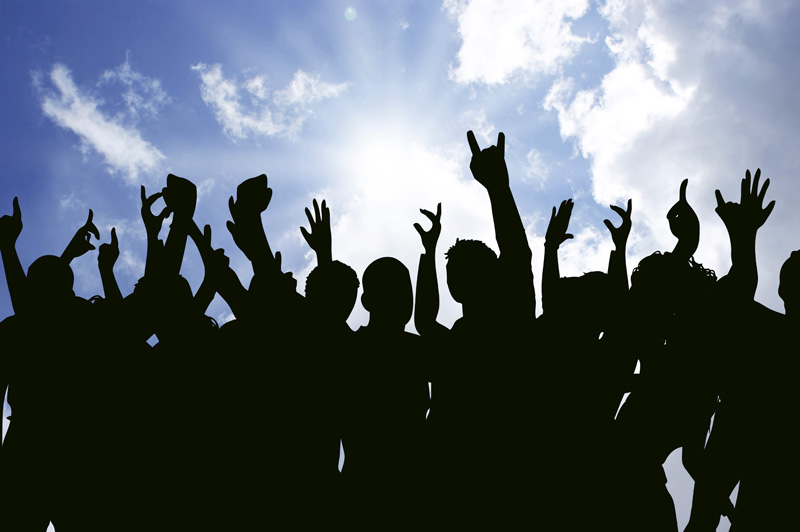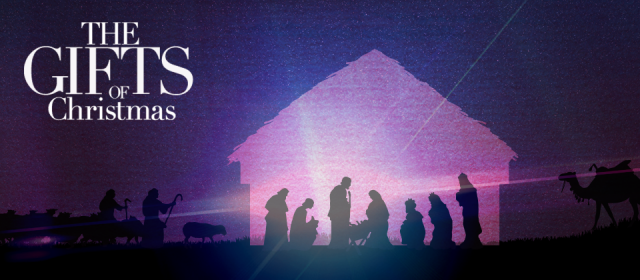 Celebrate The Gifts of Christmas: Hope, Love, Joy and Peace

This Season, you and your friends, family, and neighbors are invited to an unforgettable Christmas celebration.
Sunday November 26th-December 24th
Location and Times:
at 9:30 am and Christmas Eve 6:30 pm
Who We Are?
Welcome to Hope Community Church, We are a thriving Christian community located at 197 Sixth Street in Dover, NH. Hope Community Church exists to bring people to God's salvation through Jesus Christ, develop them to Christ-like maturity, and equip them for their ministry in the church and life mission in the world, for the magnification of God's name.
At Hope Community Church you will find an environment rich in acceptance and conducive to gaining a deeper intimacy with our Lord and savior. By understanding we are disciples of the Lord, we seek to be instruments of God's transforming hand in this world. We help followers of the faith to deepen their understanding while connecting communities together under one roof.
Come worship with us and be part of our community of followers.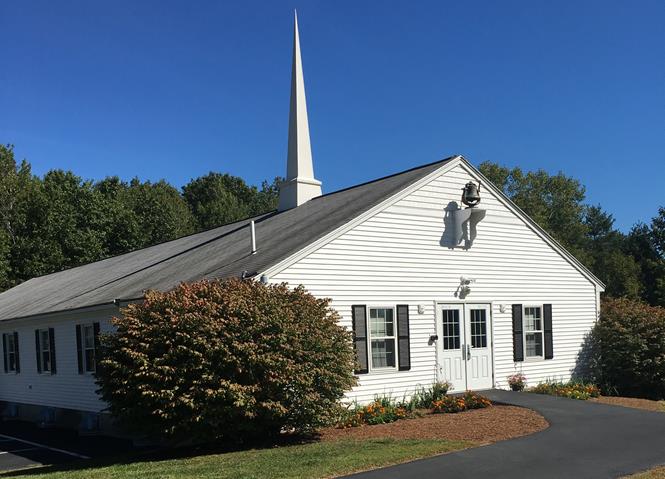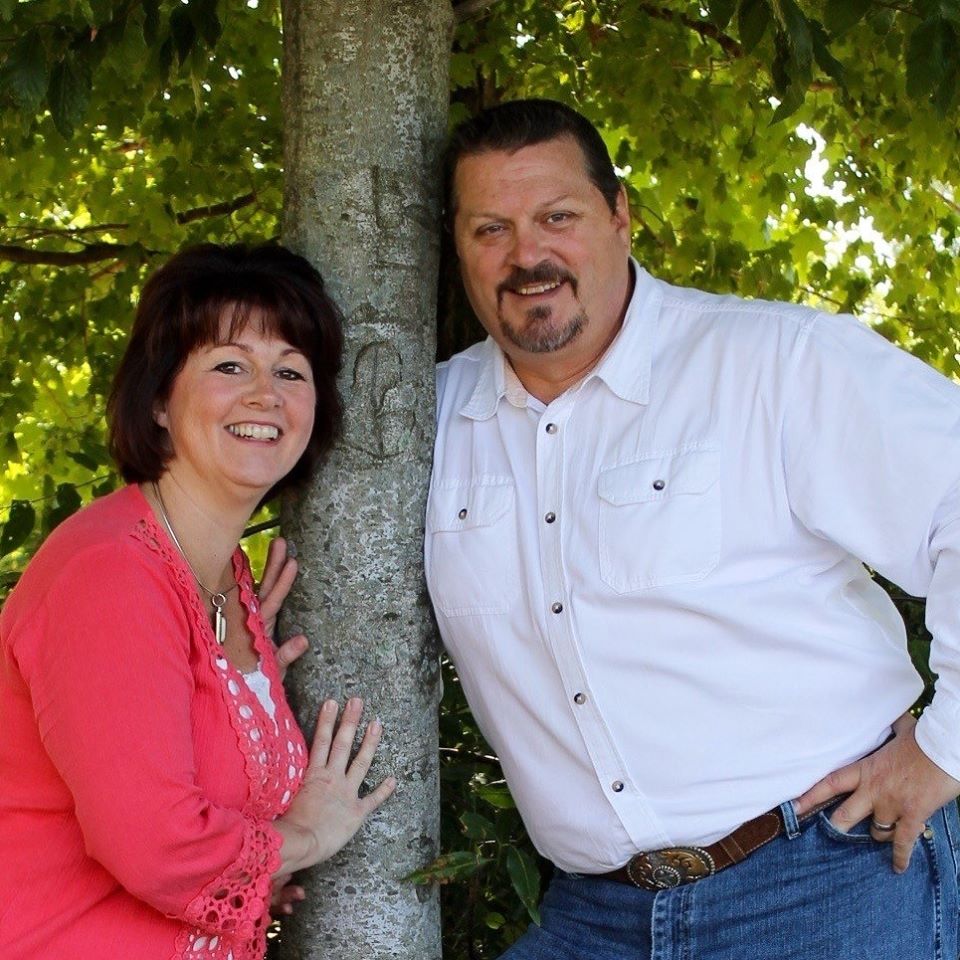 "I am truly humbled and nothing in my life story can compare to being a servant of my Lord and Savior Jesus Christ."
Pastor Ed Cilley and his wife Tammie are passionately dedicated to being in full service to the Lord while serving the folks at Hope Community Chrurch and the surrounding communities.