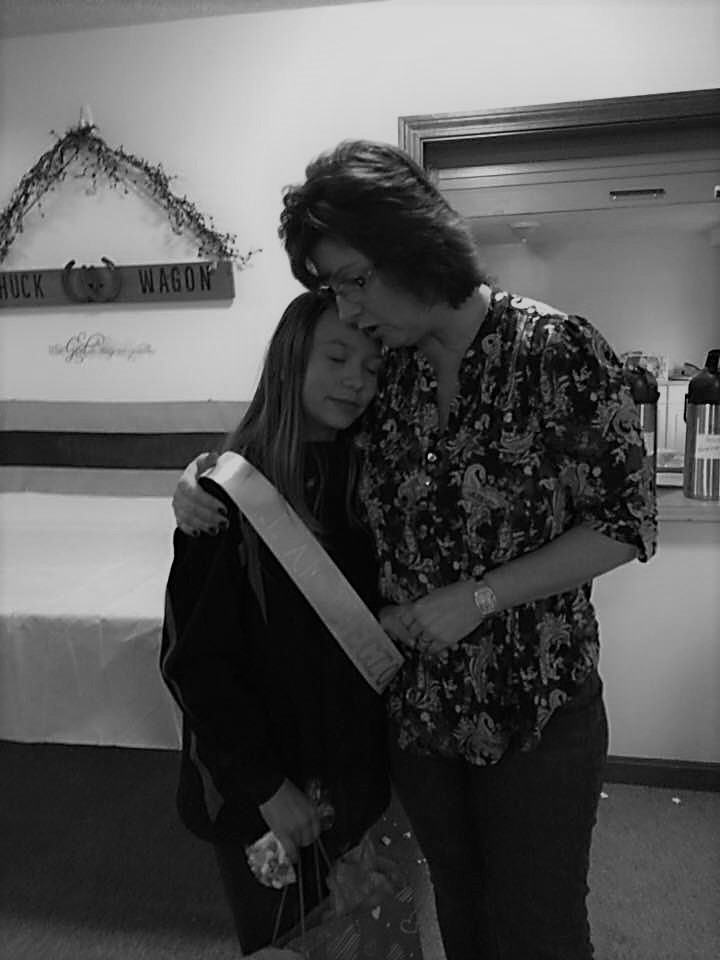 What's Happening in our Women's Minstry.
The Ladies and Daughters of Hope had a wonderful time at the Secret Sister Reveal Tea Party. We are truly blessed to have these wonderful ladies in our church family. I am excited to see what God will continue to do in and through each of them.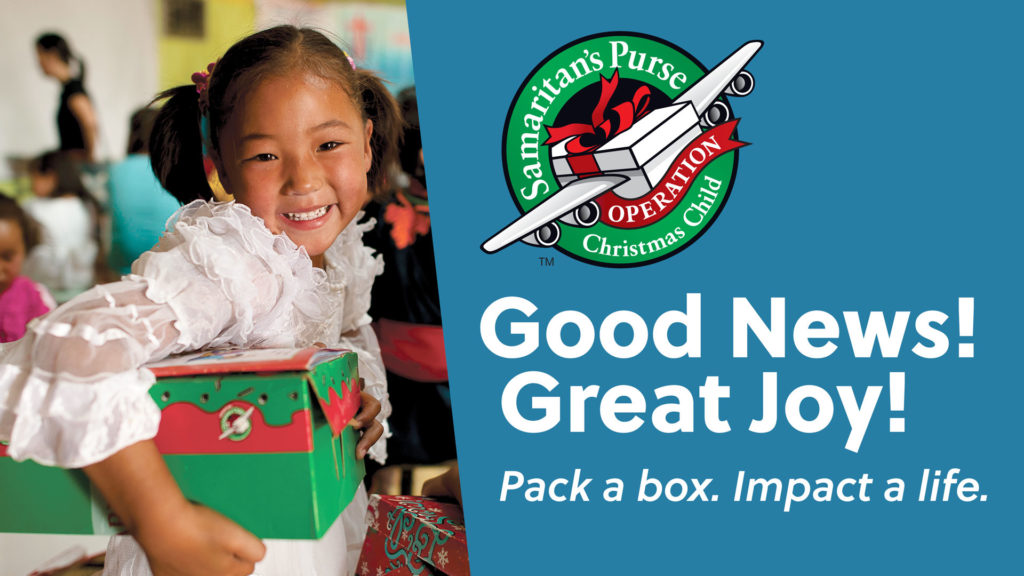 The next meeting of the Women of Hope will be Sunday March 22, 2020. We will be getting organized for Operation Christmas Child 2020.